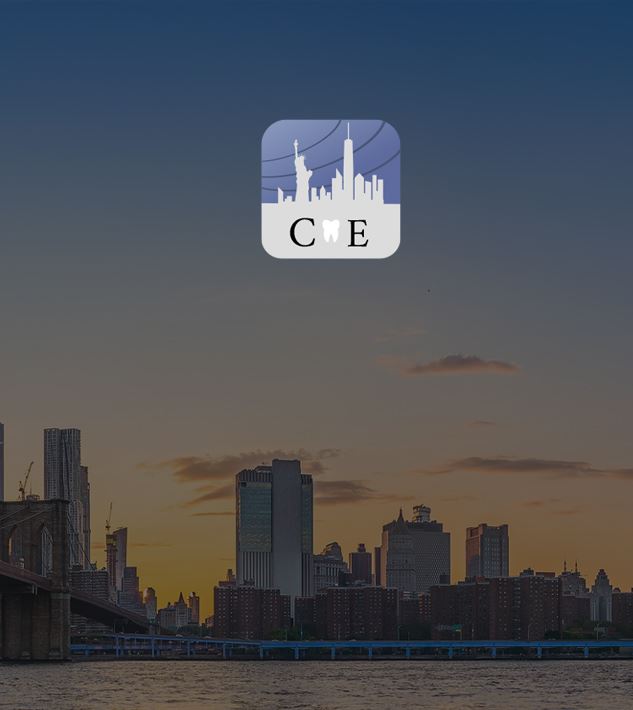 New York City's Endodontic Specialists
Our Services
Our expert team is dedicated to exclusively eliminating pain & saving your natural teeth.
You Are Our Top Priority
If you are searching for an endodontics expert in New York, turn to City Endodontics PLLC. Our doctors specialize in endodontics services, including root canals, retreatment, and apicoectomy. We also provide a range of cosmetic dentistry services to help you repair damaged teeth so that you can maximize the beauty of your smile.
When you entrust your oral care to our doctors, you'll not only receive the best possible treatment but also be treated as a member of the family. We go above and beyond to provide the most positive patient experience. With a state-of-the-art facility and dental technology such as our advanced digital x-rays, we have everything necessary to provide you with exceptional dental care, including sedation dentistry options for those of you that are a little nervous when it comes to treatment time.
Sedation Dentistry
We understand the anxiety and fear that can arise at the thought of undergoing oral surgery. With our safe sedation dentistry methods, including oral sedation and nitrox oxide, you can sleep peacefully during your procedure. When you wake up, your treatment will have been completed.
Digital X-Rays
As part of our ongoing commitment to provide our patients with the best possible care, we utilize digital x-rays to analyze our patient's teeth. This method not only produces the clearest and most accurate picture of your mouth, but also decreases the amount of radiation from a standard x-ray by nearly 80%.
To schedule an appointment with our New York endodontic specialist, call (646) 880-9445 today. We accept emergency and same day appointments!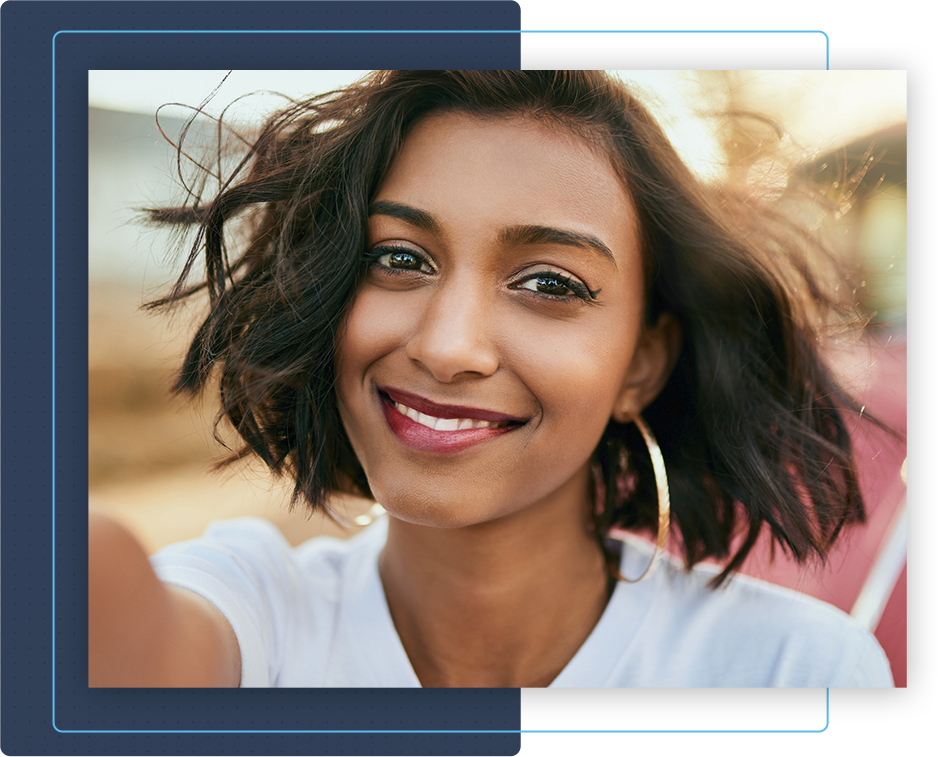 If you are experiencing tooth pain, have tooth sensitivity, or have injured your tooth in some manner, you should see an endodontist as soon as possible. This is not only so that you can feel better, but also so you can have a better chance of saving your tooth. An endodontist focuses on saving a patient's natural teeth. They have received specialized training in diagnosing and treating issues with the interior of teeth.
At City Endodontics PLLC, we offer a variety of endodontic services, including:
Retreatment
Endo Microscope
Cracked Teeth
Delaying treatment for a damaged tooth could result in significant pain and discomfort and reduce the likelihood of avoiding tooth removal. There's no reason to be fearful of root canal treatment. In fact, it will help you get out of the pain you are experiencing. Most patients are even able to return to work on the same day.
Call City Endodontics PLLC at (646) 880-9445 now for treatment in New York.
Our Presentations
Your Resource for Knowledge About Endodontics
Zoom Lecture - Cracked Teeth

Heat Treated Files

Systematic Approach to Managing Cases