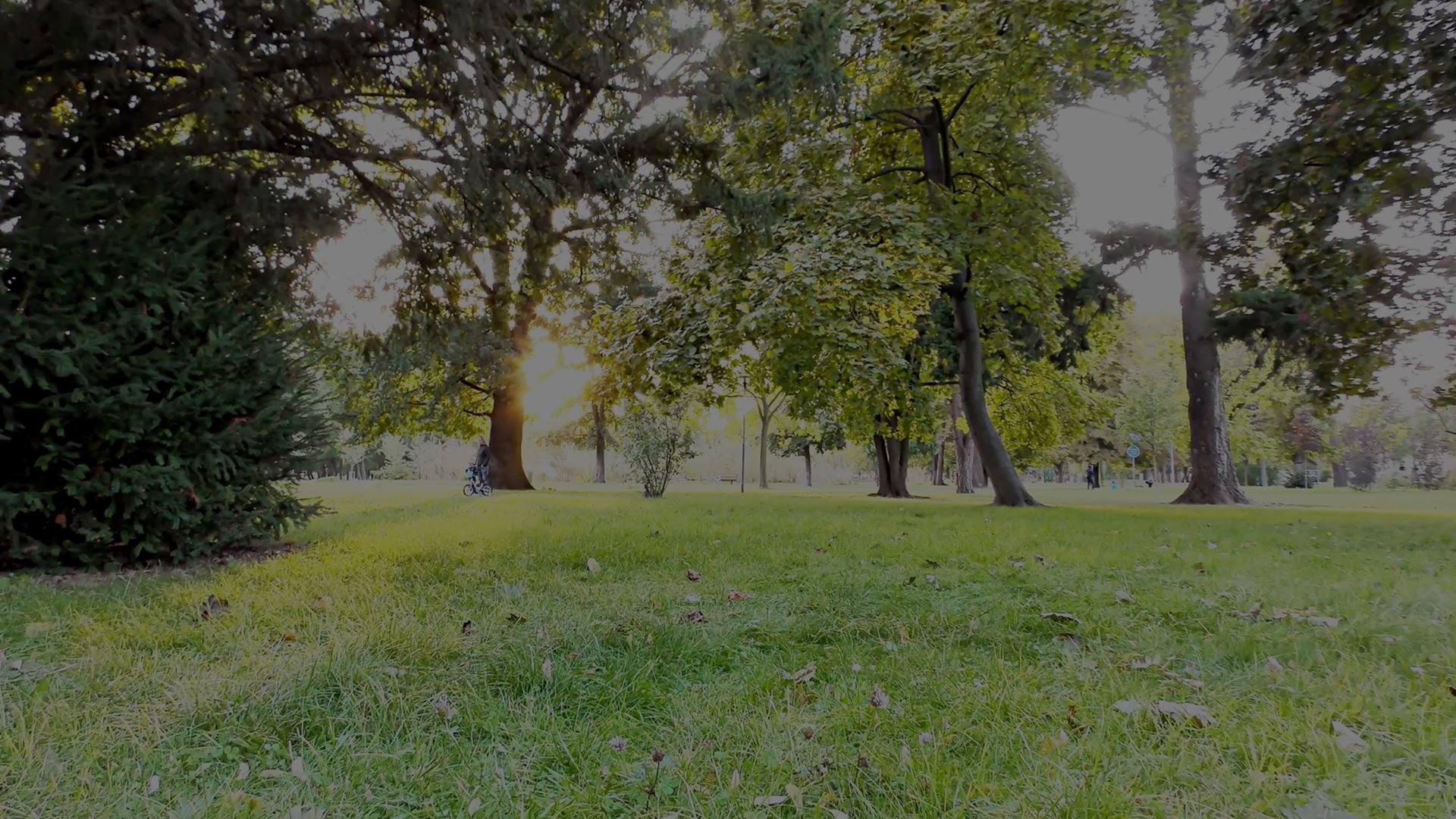 Healthy Teeth for a Lifetime
New York City's Endodontic Specialists
Our expert team is dedicated to exclusively eliminating pain and saving your natural teeth.
ADA highlights member Dr. Marcus Johnson, an endodontic specialist in New York City.
Providing Patient-Focused Treatments
City Endodontics PLLC is dedicated to delivering high-quality endodontic treatments to patients in New York. When it comes to caring for your needs, you know you can always count on our dependable team. We are proud to use some of the most advanced technological tools on the market today. Our dental machinery can reach the deepest parts of your mouth to get the results you need to save your natural teeth!
Our patient-focused treatments are also what sets us apart from other practices, and you will notice the warm and welcoming demeanor of our staff members as soon as you enter our office doors. Our compassionate team works hard to provide the best care possible so you can be confident each visit will be comfortable and easy.
We accept emergency and same day appointments. Call us at (212) 725-2573 or contact us online today!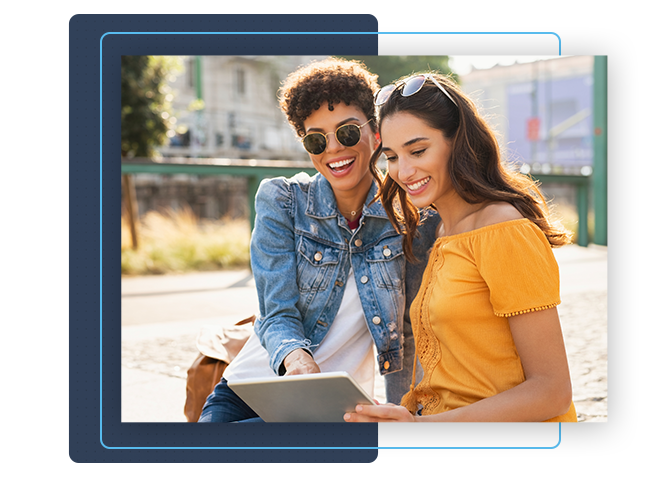 Engage With Today's Top Endodontists
Listen to Endo Voices Podcast Now!
Join the American Association of Endodontists and our host, Dr. Marcus D. Johnson as we discuss the hottest topics and trends in endodontics.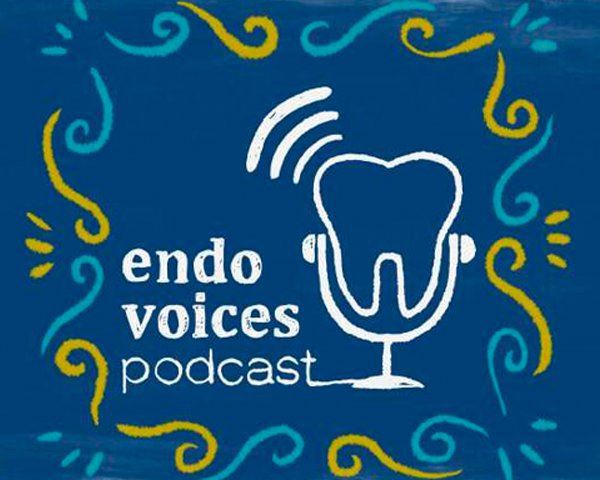 Striving To Provide The Highest Standards
Our modern, high-tech dental office is proud to be the home of our top-leading, board-certified endodontists in New York and surrounding areas. Utilizing the best practices set forth by both the Centers for Disease and Control (CDC) and the American Dental Academy (ADA), our doctors strive to provide the highest standards in oral care. We are passionate about the work we do and genuinely take pride in the success of our results.
We hope that with our state-of-the-art facility and advanced technology, we have everything you need so we can offer you a customized treatment plan that fits your goals.
To schedule an appointment for one of our services at City Endodontics P.L.L.C.,
contact (212) 725-2573 today.
Our Dental Services
Saving Your Natural Teeth Dental Excellence.
Compassionate Care.
High Quality Care

We provide nothing but the best for our patients because excellence must be the standard, never the exception.

Patient-Focused Treatments

Our specialists work with our patients' needs and educate them on the best treatments available.

Board-Certified Endodontist

Our team of skilled specialists are highly trained to handle all Endodontic needs.

Welcoming Environment

We guarantee that any patient who walks through our doors will be treated like family.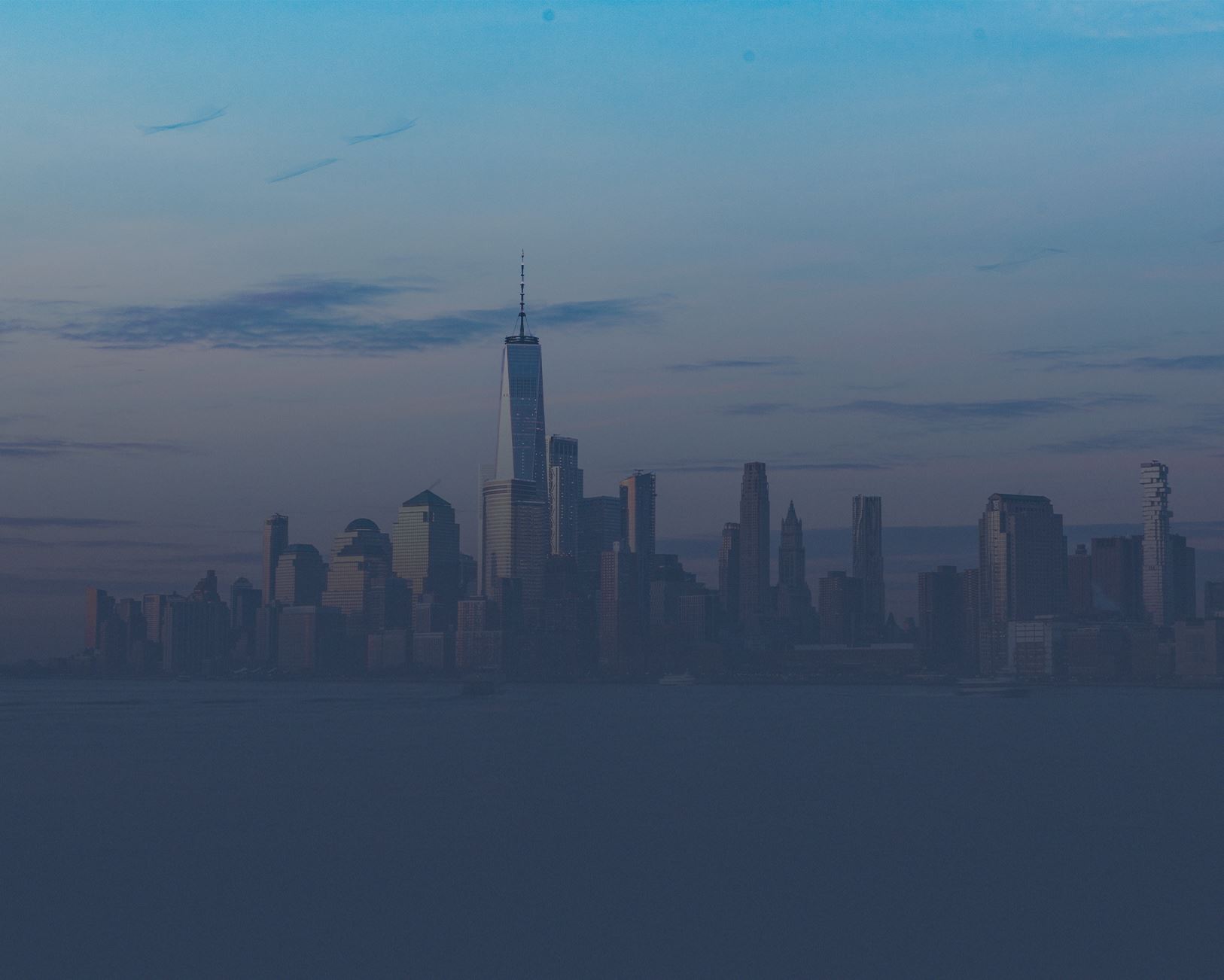 Our Presentations
Your Resource for Knowledge About Endodontics
Zoom Lecture - Cracked Teeth

Heat Treated Files

Systematic Approach to Managing Cases
Phone
Address
30 E 40th Street, Suite 607
New York, NY 10016
Office Hours
Monday: 8 AM - 5 PM
Tuesday: 8 AM - 5 PM
Wednesday: 8 AM - 5 PM
Thursday: 8 AM - 5 PM
Friday: 8 AM - 5 PM
Saturday: By Appointment Only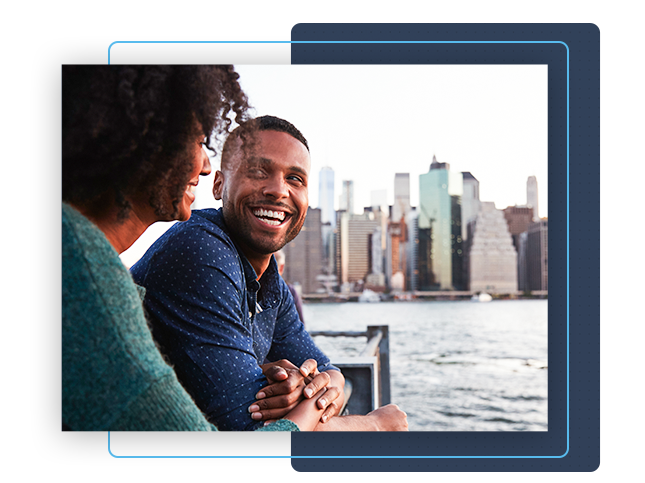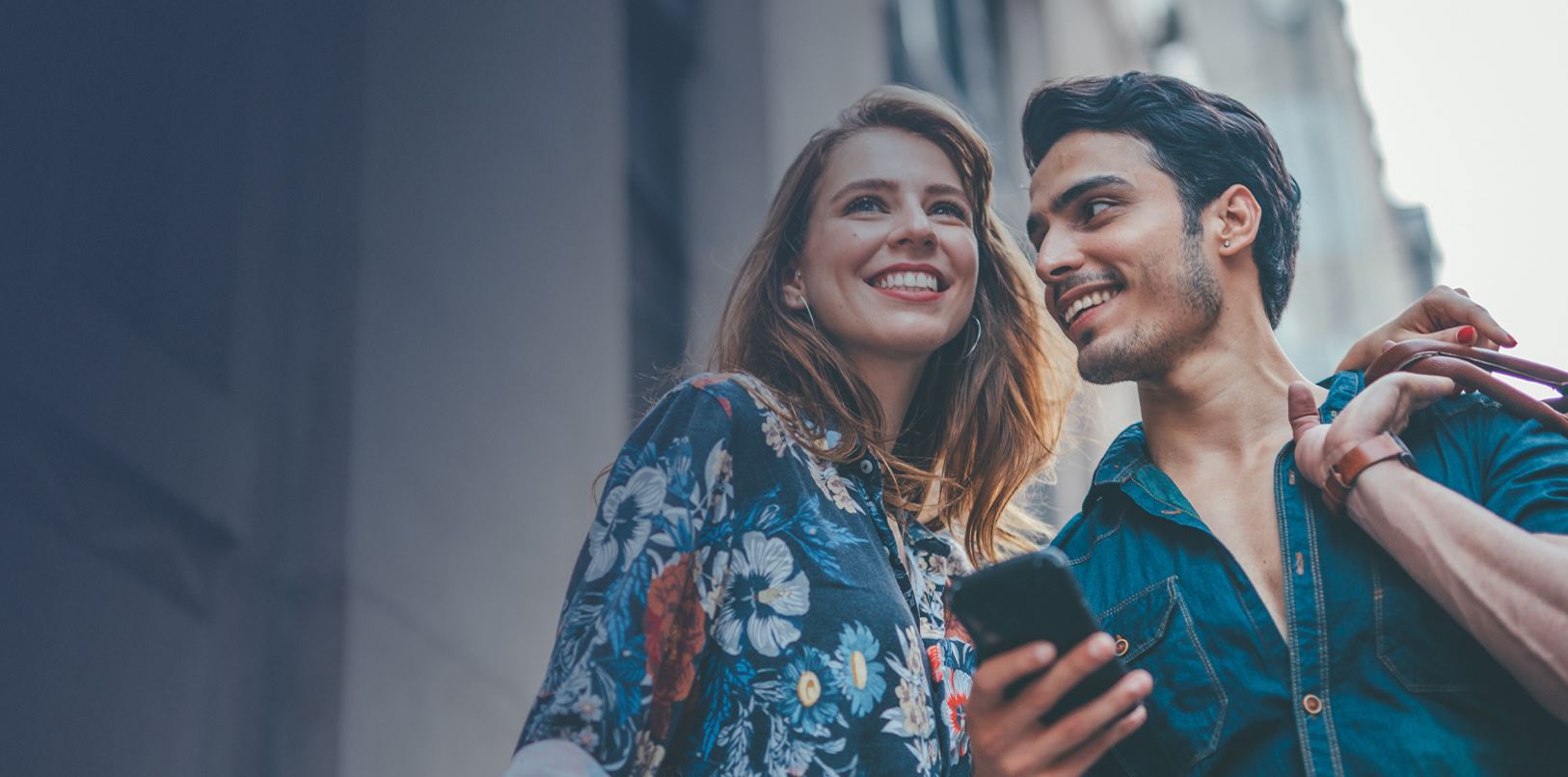 Our Dental Blogs & Events